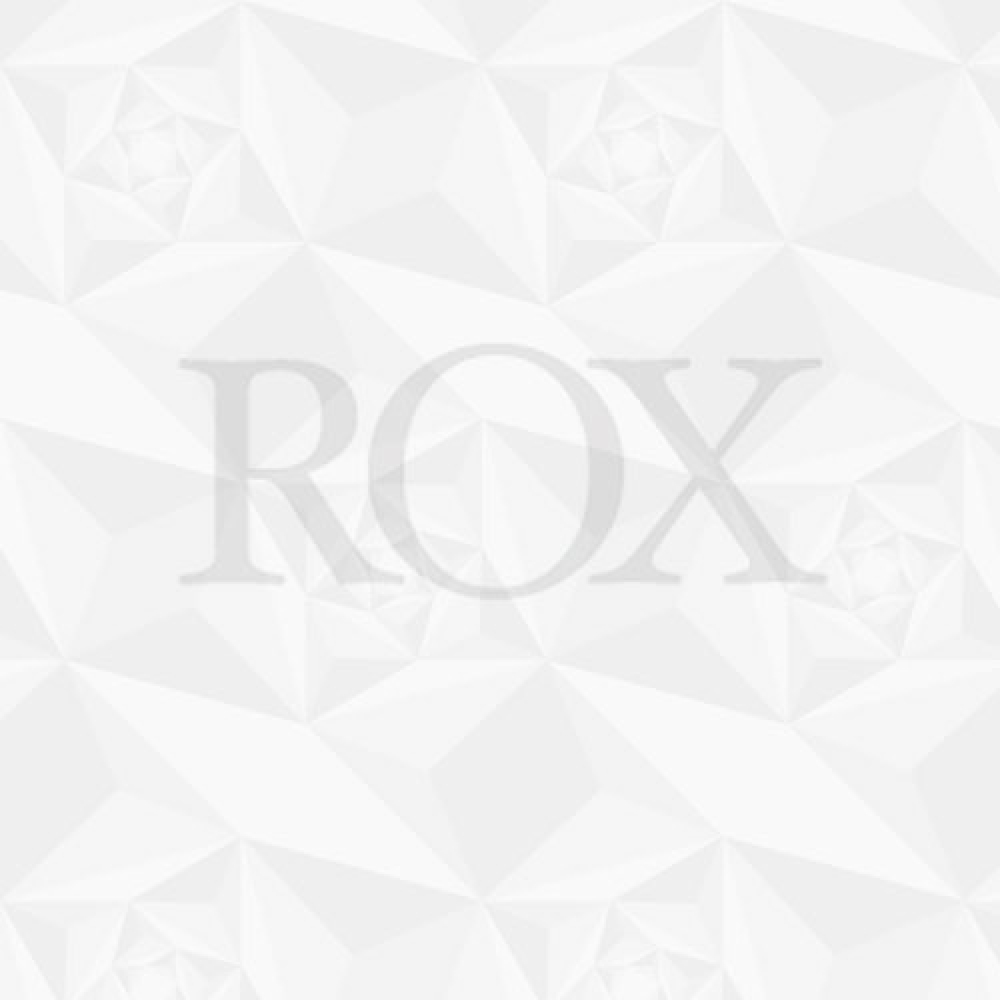 ROX Diamond Coloured Stones
ROX diamond jewellery is breathtaking, however, there may come a time when you're looking for something with a little added colour and vibrancy.

Our selection of necklaces, earrings and rings accentuated with coloured stones give you the opportunity to find a beautiful piece of jewellery with a distinct colour to suit your personality.

Within our collection of coloured stones you'll find red rubies, green emeralds and blue sapphires to fall madly in love with.

Why not invest in a beautiful emerald pendant with a delicate diamond halo?
Or a breathtaking cushion cut sapphire surrounded by two beautiful halos?

If you don't see a beautiful piece of coloured stone and diamond jewellery, we can create a unique piece for you with our bespoke design service.

Find a piece of jewellery you'll love at ROX available in our UK boutiques in Glasgow and Edinburgh as well as online giving you the opportunity to see these beautiful pieces in person.