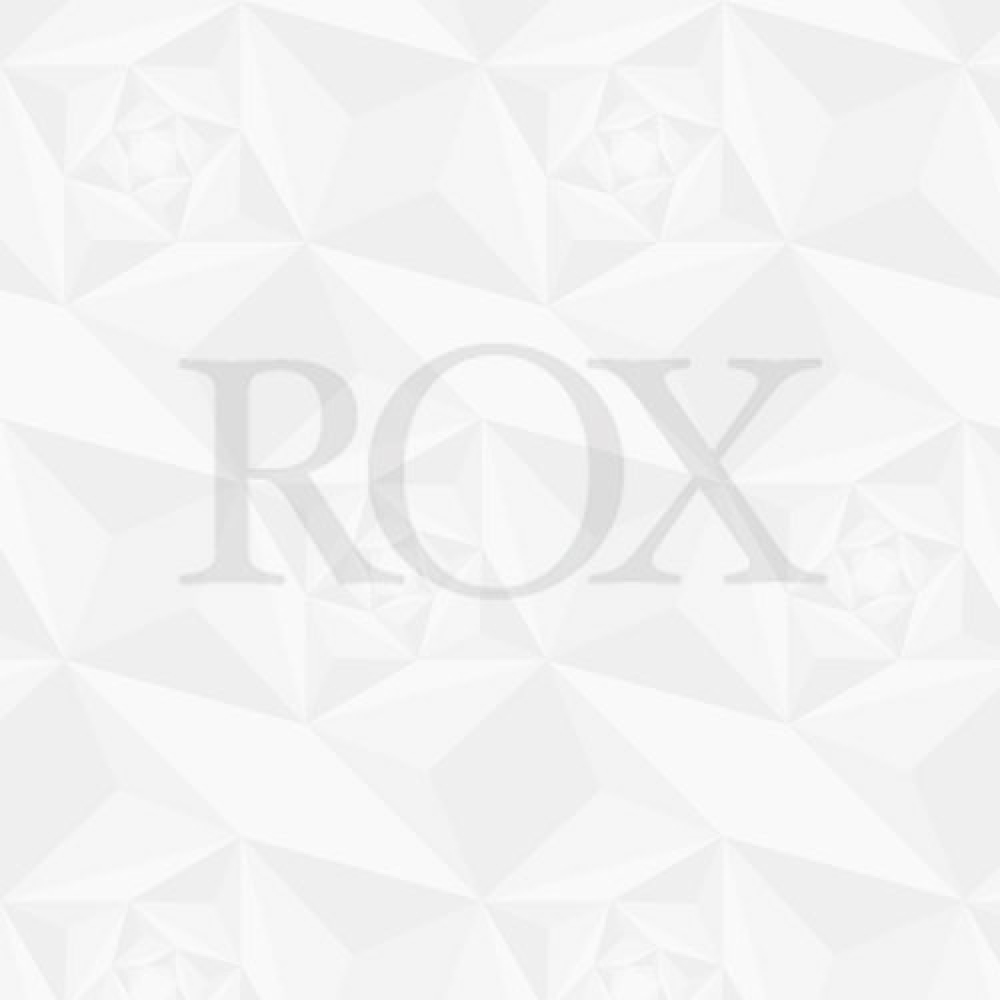 ROX Diamond Pearl Jewellery
The pearl is truly timeless and conveys an ultimate look of chic elegance.

The wearing of pearls is the perfect way to create your own individual style whilst staying true to a classic look.

ROX pearls are all Ayoka pearls ensuring they are they very best quality, look and weight to create our beautiful selection of pearl earrings, necklaces and bracelets.


Which will you love most? A pair of beautiful pearl earrings? Perhaps accentuated with diamonds? Or a stunning pearl necklace to wear to a wonderful occasion? Or a delicate pearl bracelet to wear with a designer watch?

We'll leave the decision to you.

Find your next beautiful piece of pearl jewellery at ROX available in our UK boutiques in Glasgow and Edinburgh as well as online giving you the opportunity to see these beautiful pieces in person.