Description
ROX Bamboo Sterling Silver Necklace. This necklace, crafted from 925 sterling silver, features a Bamboo ring measuring approximately 15 mm. The pendant is threaded onto a 16 inch 1.2 mm rope chain with 2 inch extender and lobster clasp. This piece would look fantastic paired with any other item from the ROX Bamboo range. Comes complete with beautiful ROX packaging.
Stock Number: 10816590
Product Code: 63980
Delivery & Returns
Stock permitting, all orders placed on the web are usually dispatched within 2 working days.
Free Next Day Delivery on all UK orders
Free Next Day delivery is available on all UK orders. We ship orders under £250 via Royal Mail 24 Signed For delivery the next working day after dispatch. We ship orders over £250 via Royal Mail Special Delivery guaranteed for delivery before 1pm on the next working day after dispatch.
Free European Delivery
European delivery is free of charge. We ship orders to Europe via Royal Mail International Signed For. You should expect European orders to arrive 3-5 working days after dispatch.
International Delivery
International delivery to the Rest of the World is charged at £30. We ship orders to the Rest of the World via FedEx. You should expect orders to Rest of the World to arrive 3-5 working days after dispatch. Click here to see a list of countries that we can deliver to.
Free Click & Collect
If you prefer to collect your order from one of our ROX stores, then please choose this option when you checkout. We can ship your order to ROX Argyll Arcade, ROX Braehead, ROX Silverburn, ROX Aberdeen, ROX Edinburgh, ROX Leeds or ROX Newcastle for collection. We'll send you a confirmation email to say that your order is ready to collect and you'll need to bring photographic ID with you. Please note that inter-store transfers may take 2-3 days to arrive in the shop.
14-day Money Back Guarantee
We're committed to selling high-quality jewellery and watches that we hope you'll enjoy but we also know that, for one reason or another, there may be a time when you need to exchange or return something you've bought. We will be more than happy to offer you an exchange or refund provided that your purchase is returned to us with 14-days in its original condition, unworn, with the original packaging and sales receipt. We are sorry but we cannot offer exchanges or refunds if your item has been specially made to order or personalised to your requirements? Our 14-day Money Back Guarantee does not affect your statutory rights.
Care Instructions
Silver will tarnish over time. Regular cleaning and polishing will restore the original look of silver. Gentle rubbing with a non abrasive silver polishing cloth or a similar specialist silver wading, will restore the original brilliance of that surface. Silver is a soft precious metal so re-adjusting of clasps and fittings may be required. You should treat catches, links and earring stems with particular care.
Customers who bought this also liked...
Close X
Don't know the finger size? Don't worry.
We stock a range of ring sizes but advise that M is the most popular for ladies and T for men. If your choice doesn't fit we can adjust any of our classic styles and we offer the first sizing free of charge. If we can't size the ring, we will offer an exchange for the correct size. Use our Ring Size Guide below or simply pop into one of our boutiques and the team will be able to help.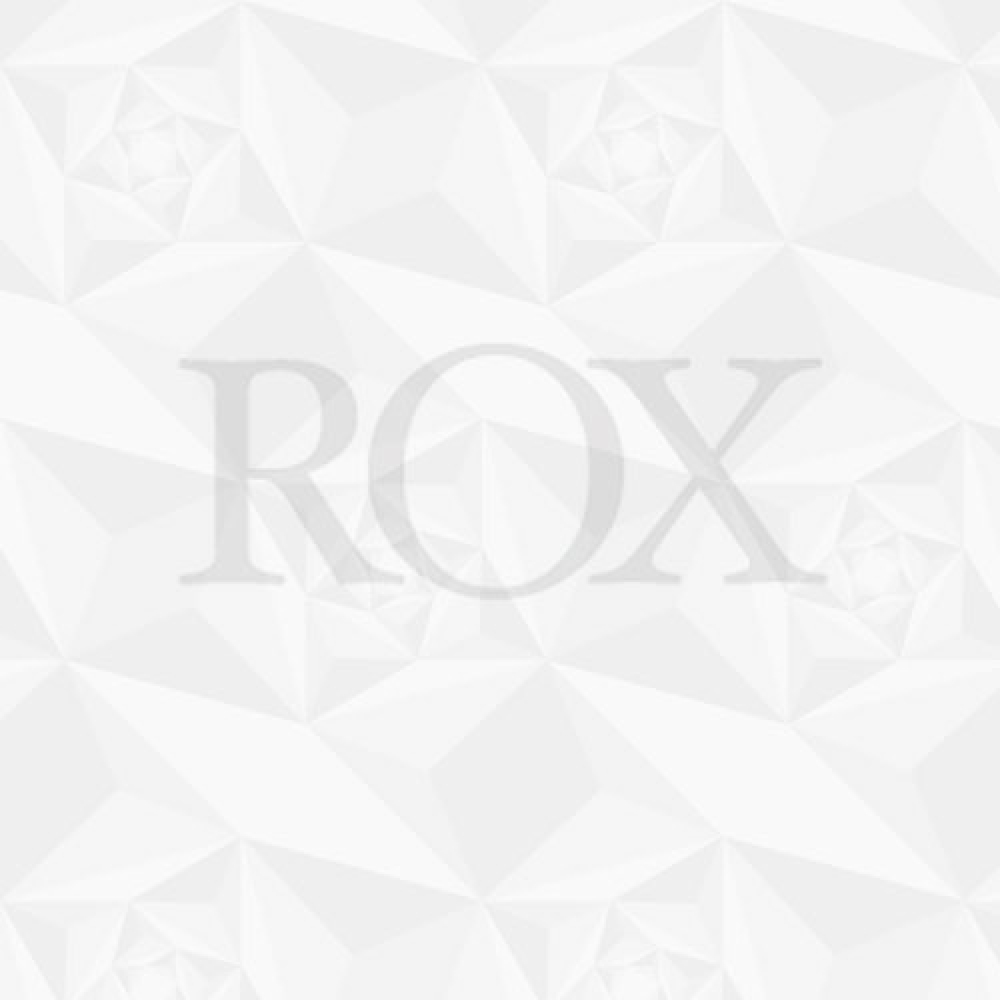 Downloadable Ring Sizer
If you already have a ring in your required size, download and print the Ring Sizer. For best results, your ring should have a similar band and style as the ring you wish to order.

Download Ring Sizer >
Downloadable Finger Sizer
If you don't have a ring in your size, download and print the Finger Sizer.

Download Finger Sizer >