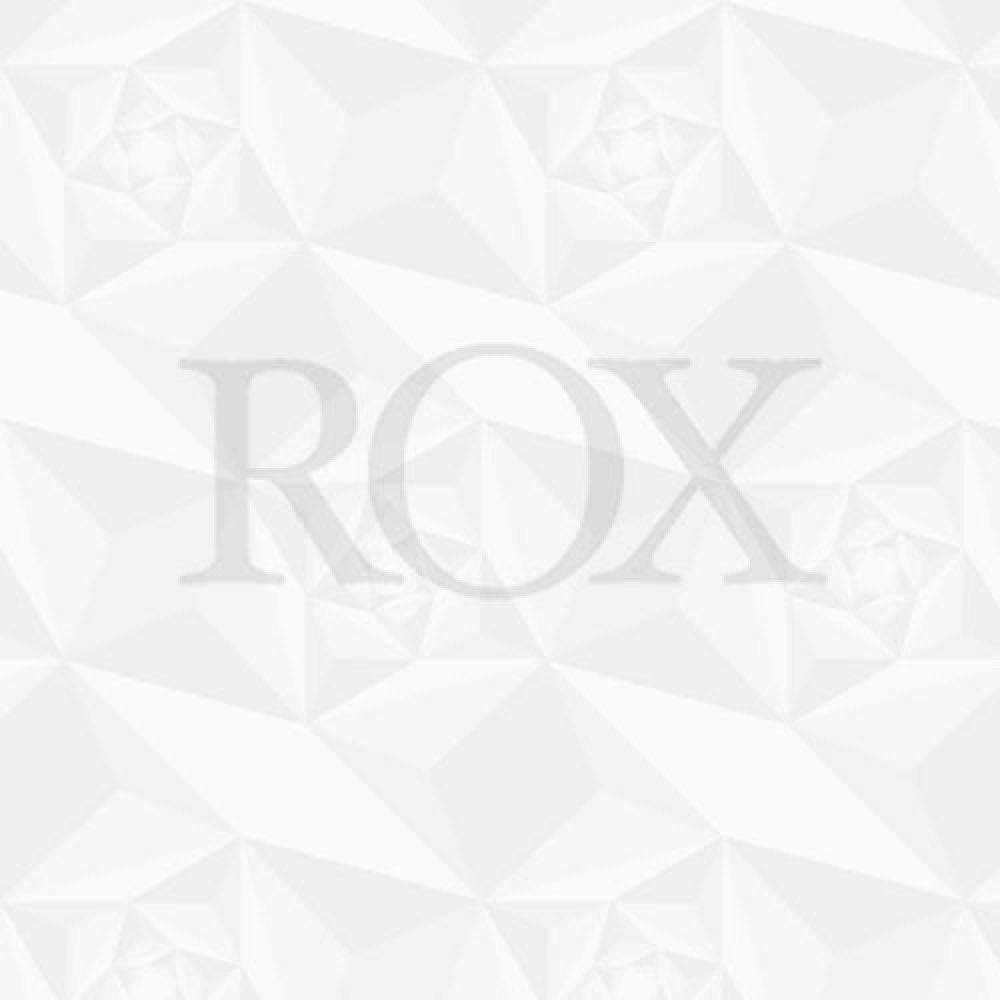 ROX Jewellery - Diamond Earrings Collection
Earrings can make a huge difference to an overall outfit. They can add sparkle to your eyes, add extra style to an outfit and give you a feeling of confidence in yourself.

Diamond earrings have exactly this effect and they can transform any outfit, whether it be a day at the office or an evening of cocktails, into a completely different day.

Our selection of beautiful diamond earrings come in a variation of cuts and styles to suit anyone who feels a little extra-added touch of diamonds is required.

So, if you're looking for delicate diamonds to add flair to the working week, our selection of Adore brilliant cut diamond earrings are perfect. Available in a range of carat weights, you're sure to find a pair of diamond earrings to perfectly suit your taste and style.
And if you're looking for something a little more daring and eye catching, we have a stunning range of diamond drop earrings to perfectly accessorize any evening gown.

Our diamond earrings are available across all of our UK boutiques in Glasgow, Edinburgh, Aberdeen, Leeds and Newcastle and they are also available online.

If you're looking for something extra special, why not have a pair of diamond earrings bespoke made with your own ideas of design?

Find the perfect pair of diamond earrings at ROX.