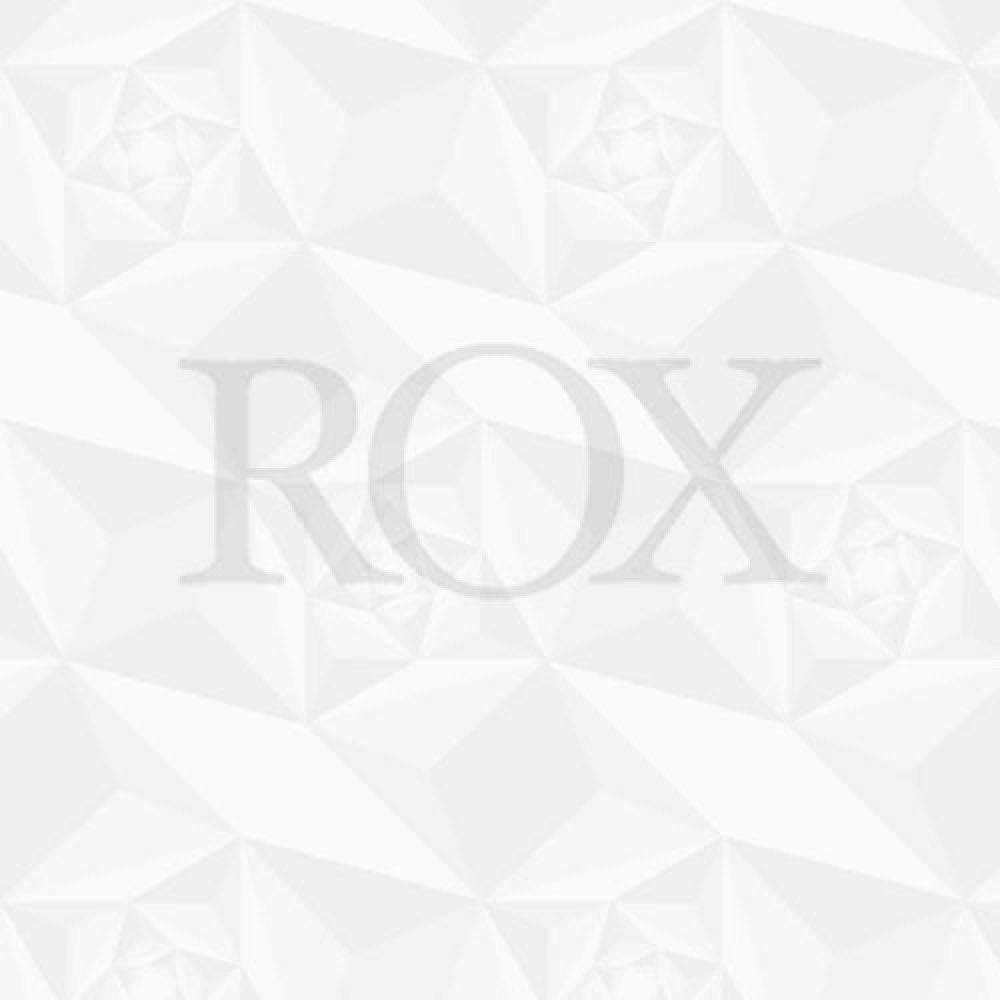 Ladies Watches
ROX carry a spectacular selection of beautiful ladies watches online and in store. Whether you are looking for an elegant, timeless watch or latest on-trend design, you should look no further than ROX.

Our collection of ladies watches can be browsed online by brand or by one of our convenient categories, making it easier to find the perfect match for you. We have a variety of elegant classical timepieces that are perfect for every day or evening wear, including the the elegant Gucci G-Frame Diamond Case Bracelet Watch.
Keep up to date with the latest styles of designer watches including the extremely popular Michael Kors Rose Plated Bracelet Watch or the Kelly Rowland TW Steel Black Bracelet Watch. Carrying an extensive range of diamond set watches, ceramic watches and leather strap watches, ROX have a comprehensive range of some of the finest timepieces.

All of our ladies watches can be purchased with free delivery and free returns if for any reason you are not satisfiead with your order.