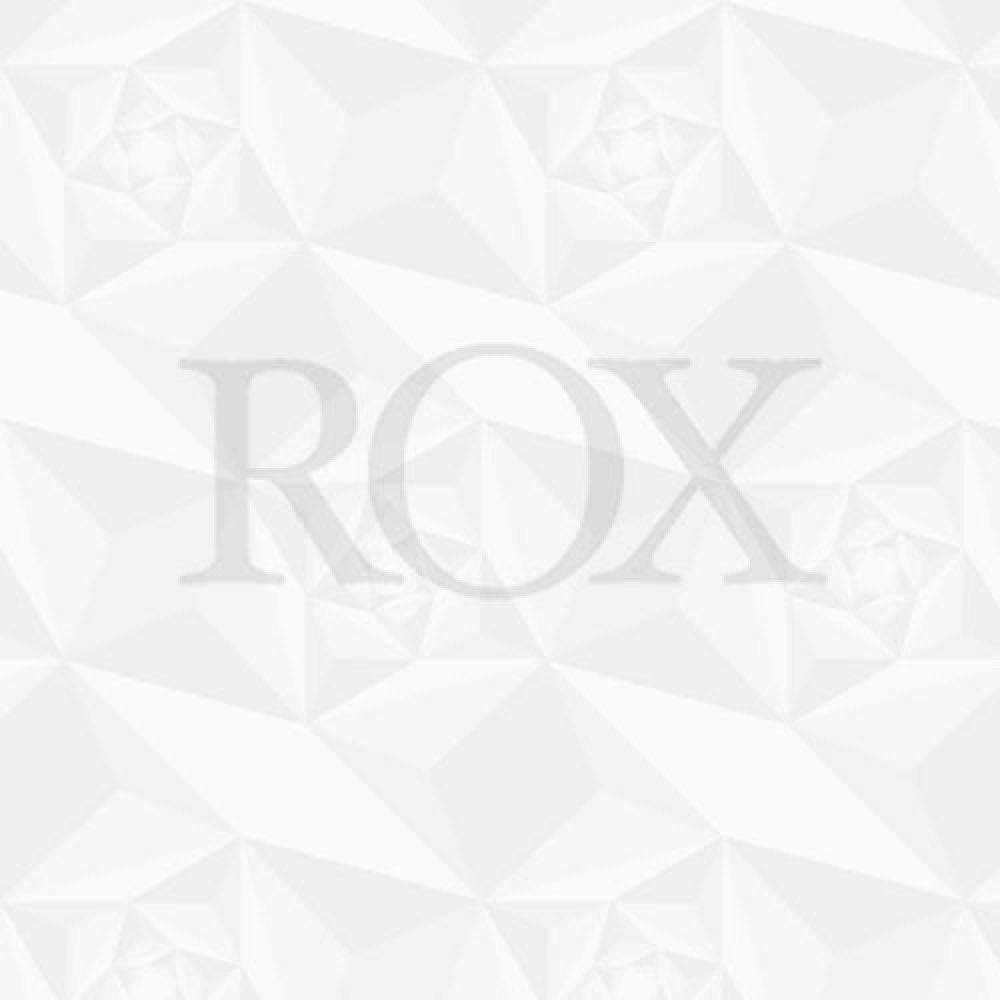 There are no products matching the selection.
88 Rue du Rhone Watches
Named after one of the most prestigious streets in Geneva, Switzerland, 88 Rue du Rhone has exclusively launched in Scotland with ROX. Combining elegant Swiss excellence & exquisite contemporary designs with tradition and innovation, Rue du Rhone is the first Swiss luxury watch brand that remains accessible in terms of price: a challenge successfully overcome in order to meet the expectations of a new generation of watch fans.

The brand is run by Pierre and Elie Bernheim, grandsons of the great Swiss watchmaker Raymond Weil, whose name and legacy is rich in luxury watch making history. Their dream was to create quality timepieces at an affordable price, allowing more people to enjoy an otherwise exclusive luxury.

88 Rue du Rhone is a new kind of luxury, for a new generation and a new era… Where Time Begins.