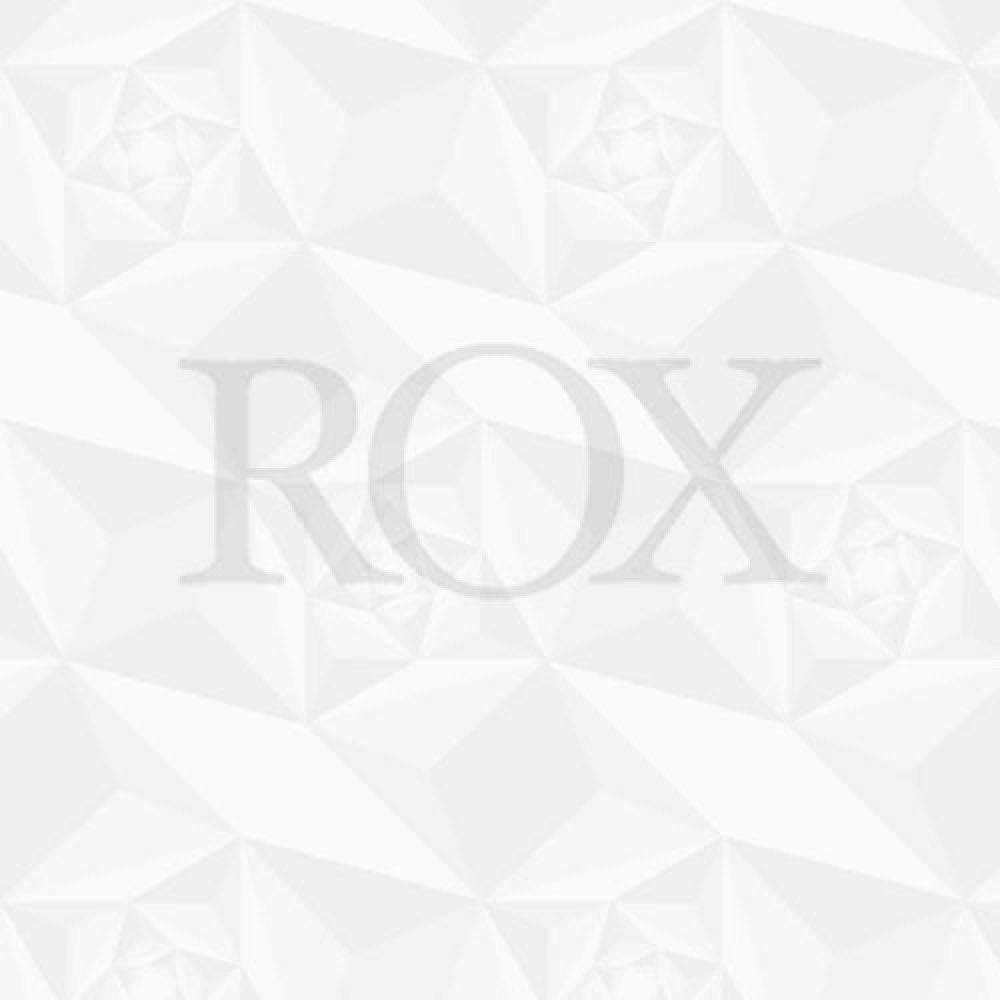 There are no products matching the selection.
Graham 1695 Watches
The absolute reference for an exquisitely English range of watches since the early 1700s, Graham 1695 as a brand represents the quintessential heritage of English watchmaking.

Named after their creator George Graham born in 1673 on Fleet Street in London, the city was the place to be for watchmaking in the 17th and 18th centuries. A highly developed city, it had a thriving business culture, London was the world's first scientific society and a navy all of which had pressing time keeping requirements.

This range includes the highly popular Graham Chronofighter 1695 Lady Moon Steel Watch and the Graham Silverstone RS Skeleton Red Watch.
Graham created several inventions but never patented any of them. For example, he created the first stopwatch, devised a mercury pendulum system for making clocks more accurate in extremely hot and adverse cold weather and also invented the dead-beat escapement which made clocks more accurate and built the master clock for Greenwich Royal Observatory.

These incredible watches are available in our Argyll Arcade boutique in Glasgow. We also offer Graham 1695 watches with interest free credit terms. Don't forget you can also collect your online orders from our other stores in Aberdeen, Edinburgh, Newcastle and Leeds.