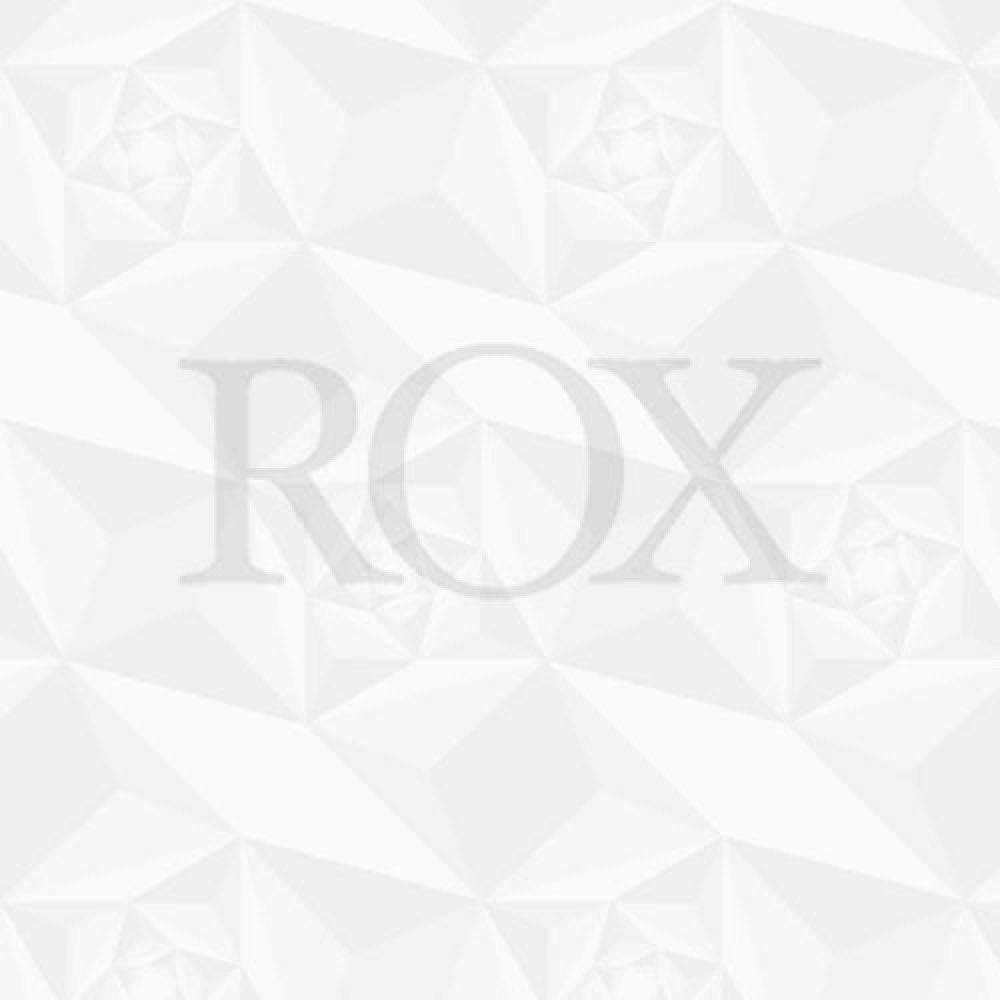 There are no products matching the selection.
Hublot Watches
From London to New York Hublot watches are renowned for their innovative and invigorating approach to luxury Swiss watch-making.

Hublot prides itself on creating powerful timepieces with fusion and style, and the Hublot Big Bang collection is a premier example of this outstanding range.

Hublot watches mix and match gold, rose gold, ceramic, diamonds and rubber to create the most advanced timepieces released in years. Their unique union of unexpected materials represents Hublot's acclaimed 'Art of Fusion' concept, and is the key principle behind the design and creation of Hublot watches.

Hublot are proud sponsers of the Ferrari F1 team and have produced two Hublot Ferrari watches in a classic style to match the luxury you would expect for a Ferrari watch.