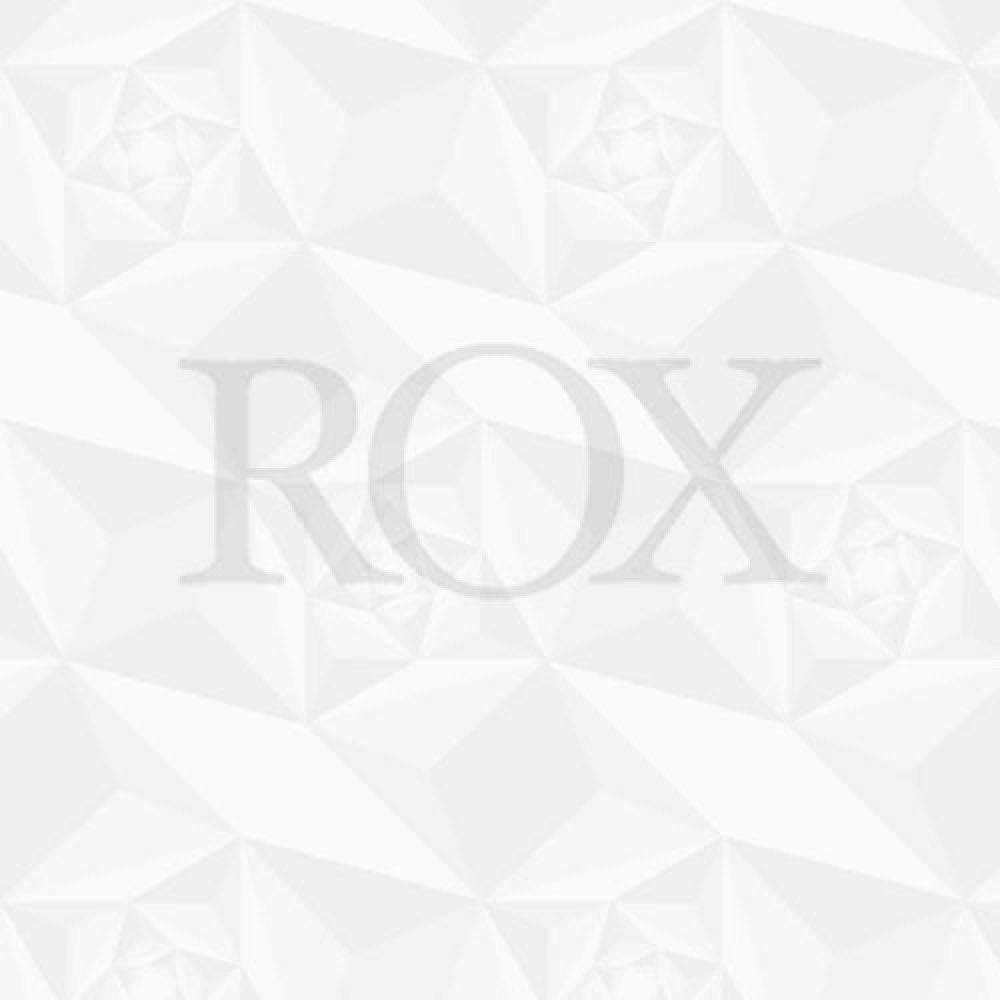 Raymond Weil Watches
Dynamic, powerful and innovative - Raymond Weil watches are timeless works of art designed by a brand which is steeped in heritage and family values.

The Raymond Weil brand was launched in 1976 based on four core values - Independence, Savoir-Faire, Aesthetics and Creativity.

Over the years Raymond Weil has struck true to these creating an aspirational brand that embodies more than just a fashion statement, it's a lifestyle choice.

Each Raymond Weil watch is handcrafted in Switzerland using techniques passed down through decades of watchmakers each Raymond Weil watch is its own masterpiece.
Let us present our exhibition of Raymond Weil watches for your perusal. From the Raymond Weil Freelancer watch and the Raymond Weil Tango watch through to the Raymond Weil Maestro watch and Raymond Weil Jasmine watch, let yourself be transported into a world of exquisite design and undeniable luxury. Each design unique in its own way and yet perfectly in keeping with the core values that took a small family business into a worldwide phenomenon.

The selection of Raymond Weil watches is available at ROX Monument Hall in Newcastle and ROX Argyll Arcade in Glasgow, Scotland, UK. We also offer Raymond Weil watches with interest free credit terms, making these statement watches the perfect gift. You can also click and collect your online orders from our other stores in Aberdeen, Edinburgh and Leeds.