Description
Raymond Weil Shine 1600-ST-00995. This classic addition to the Raymond Weil portfolio has class and glamour. 32mm mother of pearl dial has 8 diamond dot indices and roman numeral at each quarter. Stainless steel strap has folding clasp with double push security system. Steel hands and date function at 3'oclock. Quartz movement and water resistan to 5ATM. Complete with 2 year manufacturers warranty and branded Raymond Weil packaging.
Case Material: Stainless Steel
Watch Movement: Quartz
Date Function: Yes
Chronograph: No
Strap/Bracelet: Strap
Strap Material: Stainless Steel
Strap Colour: Silver
Water Depth: 5 Atm/ 50 Metres
Gender: Ladies
Range: Shine
Warranty: 2 Years
Stock Number: 10844422
Product Code: 65539
Delivery & Returns
Stock permitting, all orders placed on the web are usually dispatched within 2 working days.
Free Next Day Delivery on all UK orders
Free Next Day delivery is available on all UK orders. We ship orders under £250 via Royal Mail 24 Signed For delivery the next working day after dispatch. We ship orders over £250 via Royal Mail Special Delivery guaranteed for delivery before 1pm on the next working day after dispatch.
Free European Delivery
European delivery is free of charge. We ship orders to Europe via Royal Mail International Signed For. You should expect European orders to arrive 3-5 working days after dispatch.
International Delivery
International delivery to the Rest of the World is charged at £30. We ship orders to the Rest of the World via FedEx. You should expect orders to Rest of the World to arrive 3-5 working days after dispatch. Click here to see a list of countries that we can deliver to.
Free Click & Collect
If you prefer to collect your order from one of our ROX stores, then please choose this option when you checkout. We can ship your order to ROX Argyll Arcade, ROX Braehead, ROX Silverburn, ROX Aberdeen, ROX Edinburgh, ROX Leeds or ROX Newcastle for collection. We'll send you a confirmation email to say that your order is ready to collect and you'll need to bring photographic ID with you. Please note that inter-store transfers may take 2-3 days to arrive in the shop.
14-day Money Back Guarantee
We're committed to selling high-quality jewellery and watches that we hope you'll enjoy but we also know that, for one reason or another, there may be a time when you need to exchange or return something you've bought. We will be more than happy to offer you an exchange or refund provided that your purchase is returned to us with 14-days in its original condition, unworn, with the original packaging and sales receipt. We are sorry but we cannot offer exchanges or refunds if your item has been specially made to order or personalised to your requirements? Our 14-day Money Back Guarantee does not affect your statutory rights.
Care Instructions
Your watch will require care and regular maintenance to ensure its accuracy and to protect its appearance. It is important to note, however, that each brand and model of watch has its own specific care guidelines and you should always refer to the manufacturer's instruction manual or warranty, provided with your watch.

Avoid water damage to your watch. Check your watch's water resistance and adhere strictly to instructions in your manufacturer's instructions. Should water or condensation appear in your watch face, have it checked by a watch specialist.

Avoid leaving your watch in extreme temperatures as this can cause complications. Generally, extreme heat can shorten the battery life of a quartz watch and extreme cold can cause your watch to gain or lose time.

Avoid contact with chemicals, solvents and gases, which may cause discolouration, deterioration and damage to your watch.

Although most watches are, to a degree, shock resistant, do avoid extreme shock or impact to your watch.

Watches, including their straps, are best cleaned by using a soft cloth.

Check your manufacturer's instruction booklet for your watch servicing guidelines.
Customers who bought this also liked...
Close X
Don't know the finger size? Don't worry.
We stock a range of ring sizes but advise that M is the most popular for ladies and T for men. If your choice doesn't fit we can adjust any of our classic styles and we offer the first sizing free of charge. If we can't size the ring, we will offer an exchange for the correct size. Use our Ring Size Guide below or simply pop into one of our boutiques and the team will be able to help.
Downloadable Ring Sizer
If you already have a ring in your required size, download and print the Ring Sizer. For best results, your ring should have a similar band and style as the ring you wish to order.

Download Ring Sizer >
Downloadable Finger Sizer
If you don't have a ring in your size, download and print the Finger Sizer.

Download Finger Sizer >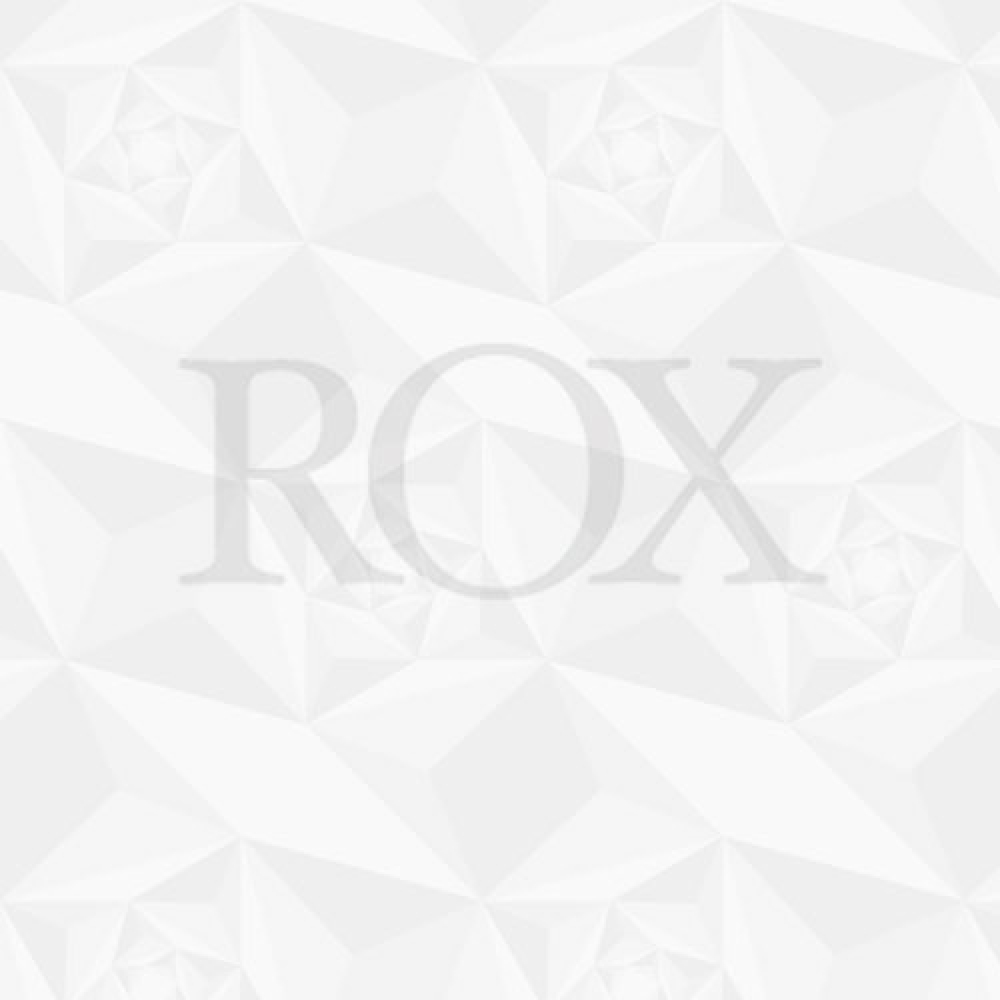 Close X
Watch Trade In
Building a watch collection is a lifelong journey with big brand milestones along the way. However, there comes a time when your watch just isn't cutting it and it's time to invest in something new. By trading in your old watch, you can take your next step on the watch collection ladder in three simple steps: send us your details, receive your quote and trade-in your watch. You can then use the value of your old watch as a deposit for a new one at ROX