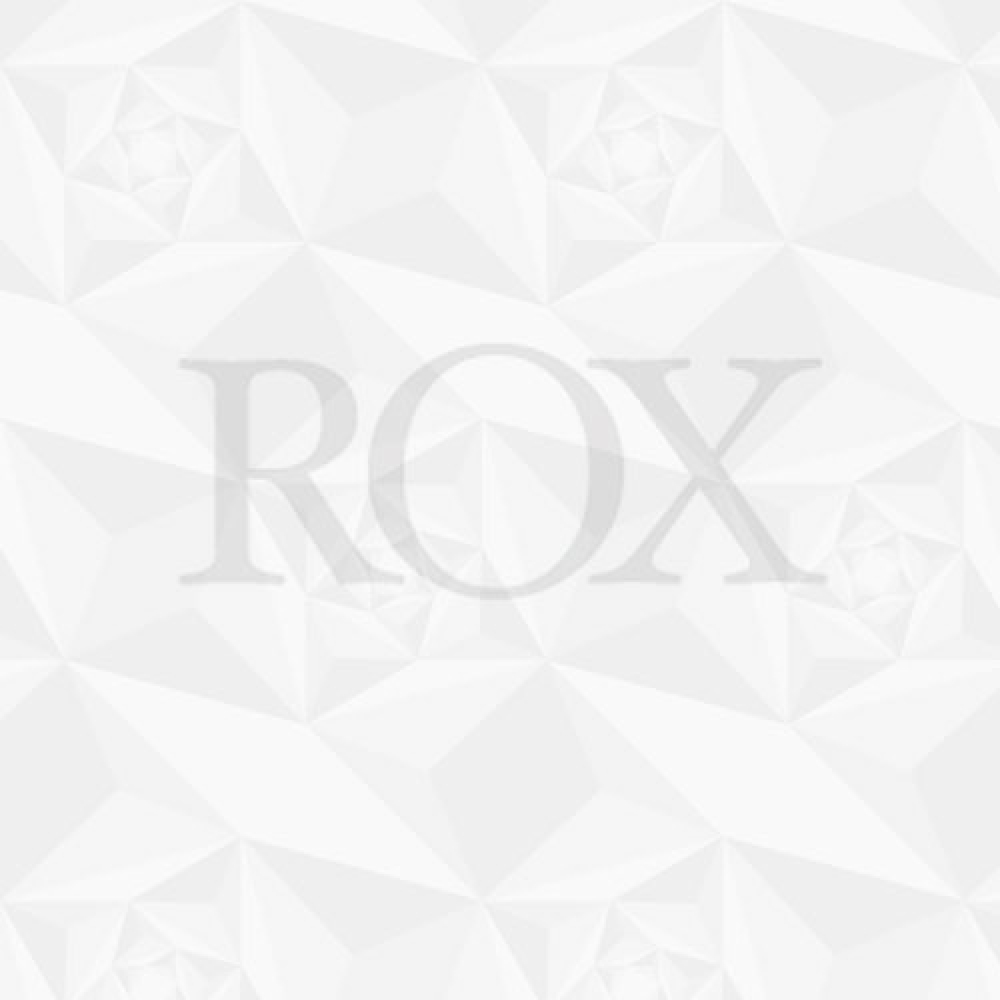 ROX Diamond Bracelets
Finding a diamond bracelet that suits your personality and style makes shopping for diamonds the best way to spend the day. A diamond bracelet has the power to give your look a new lease of life and adding that all-important sparkle to your day.

Our selection of dazzling diamond bracelets come in a variation of styles, diamond cuts and metals meaning you have lots of bracelets to choose from until you find the one you love most. But which will you choose?

Will it be a bracelet with baguette cut diamonds? Or an understated bracelet detailed with love and diamonds? Or the classic diamond tennis bracelet?
Our diamond bracelets are available across all our UK boutiques in Glasgow, Edinburgh, Aberdeen, Leeds and Newcastle as well as online.

And if you can't find a diamond bracelet you love, we can create one for you with our bespoke design service.

Find the diamond bracelet you'll love for a lifetime at ROX.