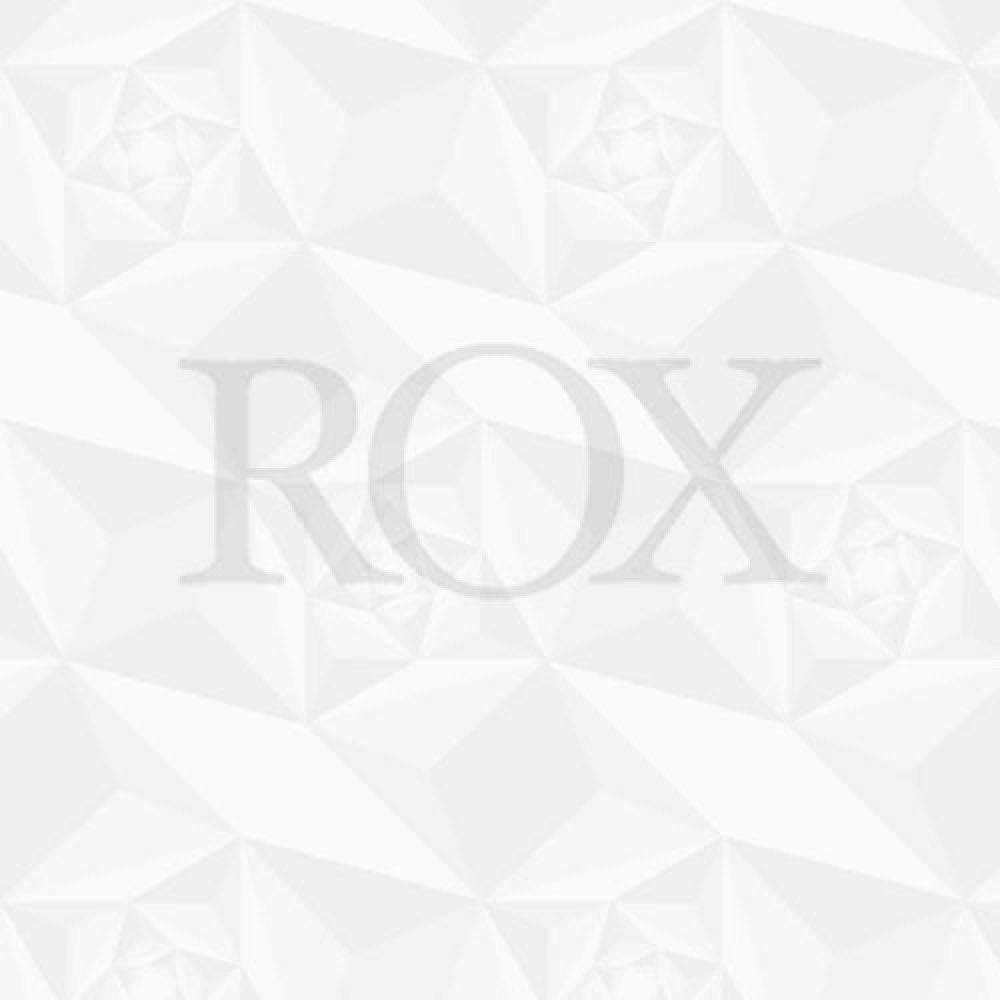 Diamond Engagement Rings
A symbol of your everlasting love and your life together, a beautiful diamond engagement ring will bring a smile to your loved one's face, make her heart beat a little bit faster and give her butterflies each time she looks at it.

The perfect diamond engagement ring represents the love that you share and all your hopes and dreams for the future and we understand that choosing it is one of the biggest decisions you'll ever make. That's why we're here to help you each step of the way whether you decide to pop into one of our stores or shop our stunning range online. See our online Engagement Rings Guide.

Engagement rings are our speciality and our buyers travel the world selecting diamonds for their exquisite beauty giving you a truly stunning range of engagement rings to choose from, each one lovingly selected for its stunning presence and wow factor.

Whether you're looking for a classic solitaire diamond ring, a romantic heart shaped diamond ring, a vintage style cluster diamond ring, an elegant princess cut diamond ring or an antique style cushion diamond ring. You'll be truly spoiled for choice with our breath-taking range.
If you want to order your engagement ring online from the comfort of your own home, you can find out everything you'll need to know in our Buying Guides. Don't forget we're always just a phone call away and we do like a good chat! In-store our fully trained staff can help walk you through the 5Cs- cut, clarity, carat, colour and certification to help make sure you're equipped with all the knowledge you need to choose the perfect diamond engagement ring.

If you can't find exactly what you're looking for why not 'make like Brad' and commission a beautiful bespoke engagement ring, our staff are ready to help. We can choose from our online database of 8,500 loose stones, the largest selection in Scotland, and in three simple stages create the engagement ring of your dreams which we can have ready for you in only two weeks.

Breath taking beauty fit for the love of your life. ROX diamond engagement rings are just a click away.

You can also click and collect your order from any of our stores in Glasgow, Aberdeen, Edinburgh, Newcastle and Leeds. We also have a free shipping option for UK and European orders.