CHOPARD
Discover a world of luxury jewellery and indulge in the joyful collections by Chopard jewellery. Founded in 1860 by Louis-Ulysse Chopard, the Swiss brand began making delectable jewellery in the 1980s designing fun and decadent designs for all occasions. The much-loved Chopard Happy Diamonds collection playfully celebrates the courageous, modern and daring independent personalities of today's women showcasing beautiful diamond pieces to be adored. You'll also find the Happy Hearts collection. Our collection includes Chopard rings, necklaces, earrings, bracelets and pendants. View our Chopard Buying Guide here.

Chopard is now available in our ROX Argyll Arcade boutique.
Chopard Collections
Buying Guides
Jewellery is an investment, and one like no other, so it's important to be as informed as possible before making a decision to buy. Our guides are designed to support you through the process of finding the piece that is right for you.
ROX Magazine
When Louis-Ulyssen Chopard, the son of a farmer, founded Chopard in 1860 at the tender age of 24 he could never have expected his brand to become the epitome of luxury.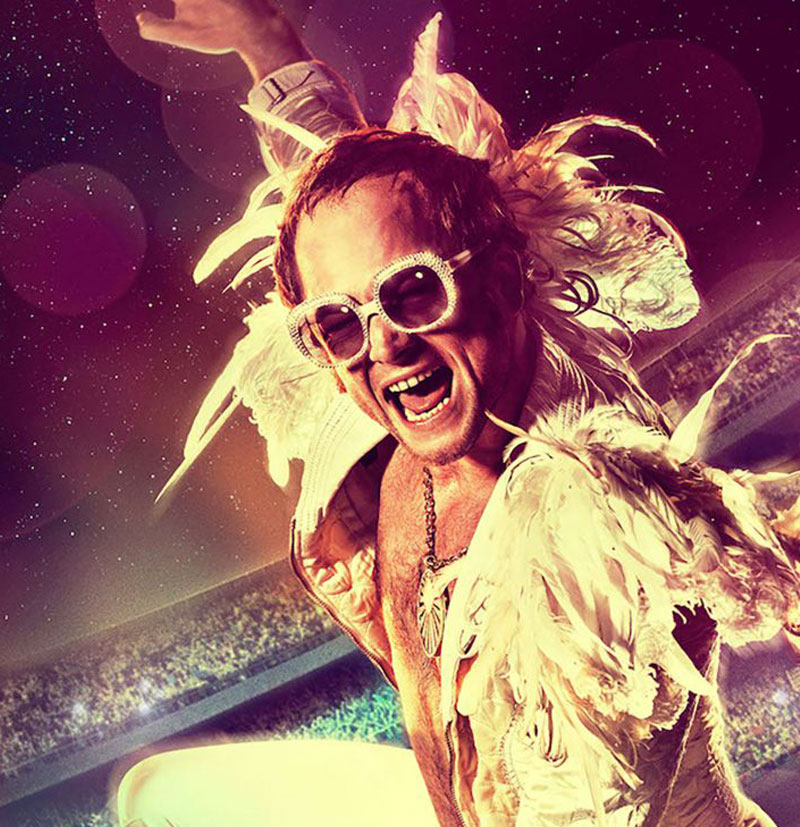 Tiny Sparkler
Chopard has long been associated with cinema but it was a personal friendship that sparked its latest on-screen presence.

Read & Shop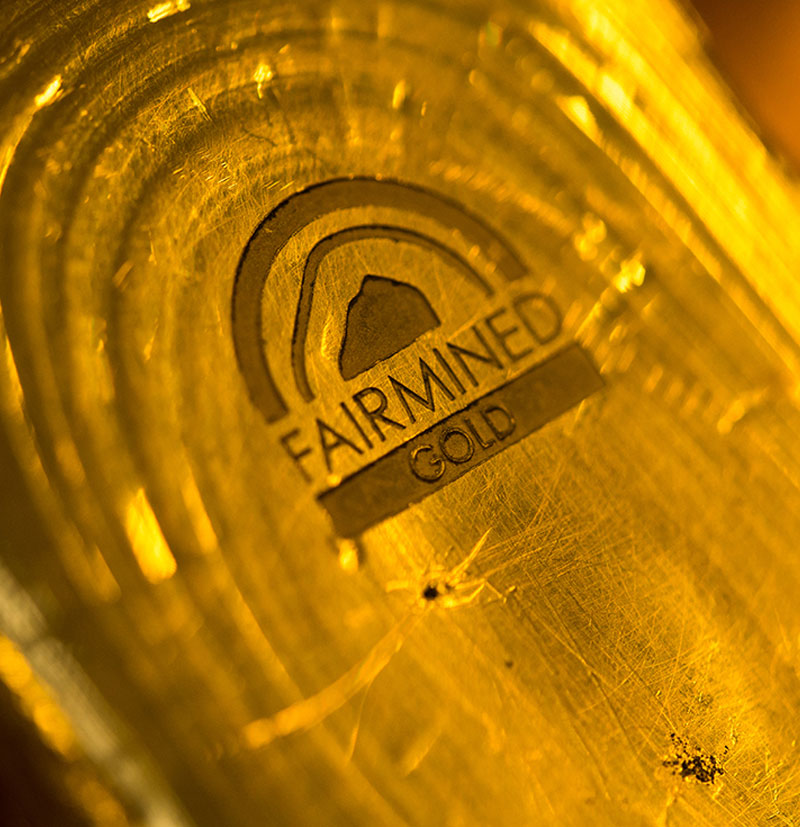 Gold for the Soul
Precious-metal powerhouse Chopard is setting a shining example with its ongoing commitment to crafting watches (and jewellery) entirely from ethical gold.

Read & Shop