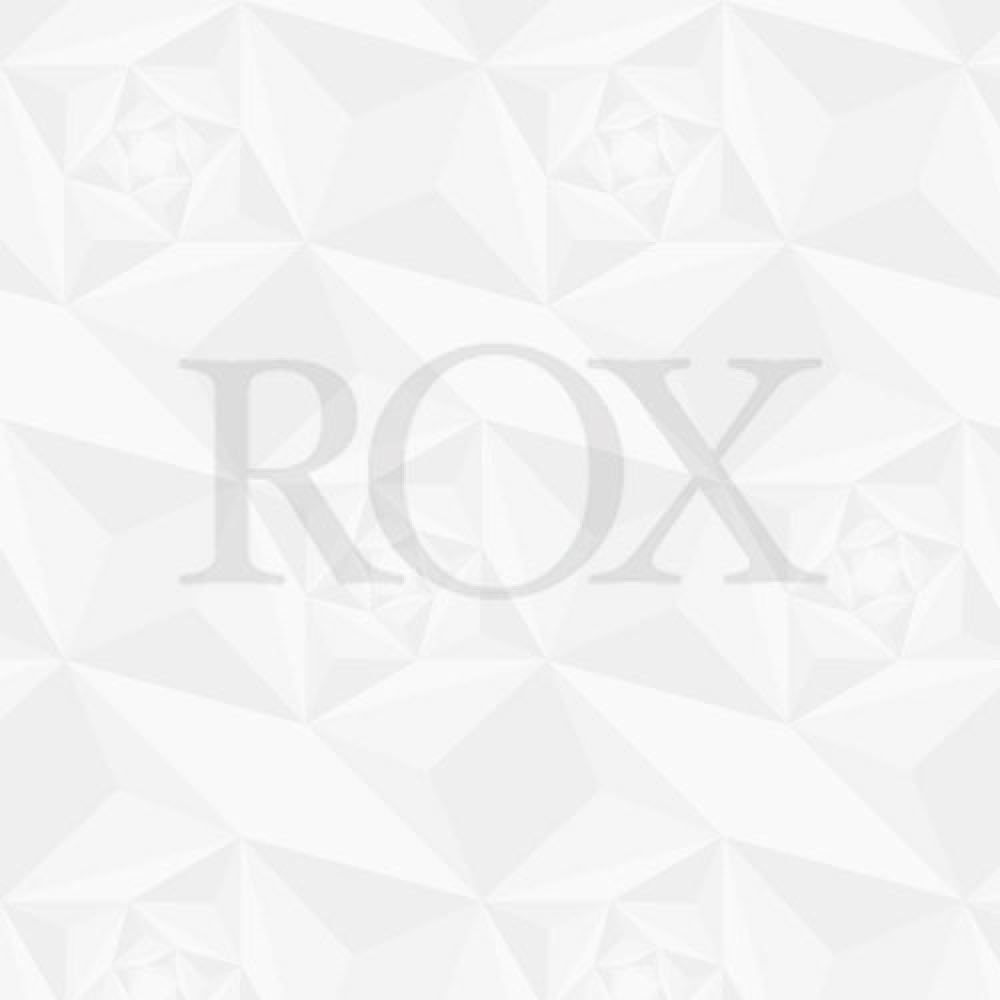 Chopard Watches
Virtue, precision and reliability – each of these qualities have played an integral role in the creation of truly mesmerising Chopard watches since the brand was founded in 1860. The brainchild of Louis-Ulyssee Chopard, the son of a farmer from Sonviller, at just 24-years-old, Chopard has secured its place firmly at the heart of watchmaking history. It was Chopard's innovative designs and passion for precision and reliability that introduced Chopard watches to the elite of society not just in Switzerland but around the world. And this commitment to quality and craftsmanship has continued over the years and has secured Chopard's place firmly at the heart of horological history. Iconic ranges such as the Chopard Happy Sport, Chopard Imperiale , Chopard Mille Miglia and Chopard men's and ladies watches continue to inspire. Read More >
Why buy men's or ladies' Chopard watch?
There's no escaping the sentimentality behind luxury timepieces and Chopard watches are a shining example of exactly that. Crafted by artisan designers, every gents and ladies Chopard watch excludes luxury and honours the brand's rich heritage. Passed from generation to generation they become interwoven into family histories, so it's entirely fitting that Chopard remains a family run organisation to this day.
History of the Chopard watch
Exceptional watches meticulously crafted in Swiss workshops with great attention to detail are the jewel Chopard's crown. Originally earning a reputation for creating reliable pocket watches and chronometers, it's no secret that Chopards' talented design and manufacture team take pride in the art of craftsmanship. It is this passion that continues to drive the brand forward, creating even more truly unforgettable watches. Remarkable accuracy as long been heart of Chopard and played a vital role in the brand's success. Chopard's grand complications feature some of the greatest breakthrough in watch making since the tourbillon, the perpetual calendar or the equation of time whilst the brand's gold and diamond watches have shown savoir-faire in terms of jewellery watchmaking since the Art Deco period. It's a brand steeped in history, proud to continually develop its skills whilst paying homage to traditional craftsmanship.

ROX is delighted to be an authorised UK retailer of Chopard watches collections for ladies and gents including Chopard Happy Sport, Chopard L.U.C, Chopard Mille Miglia and Chopard Imperiale. Discover more about Chopard at ROX Argyll Arcade or by making an appointment with our watch specialists or by checking out our Chopard Buying Guide.