ENCHANTING DIAMONDS
As diamond specialists, we take pride in how we source and care for our diamonds. We know what it takes to spot a beautiful diamond and each is handpicked for its superior cut, presence and beauty. We only ever select a small proportion of diamonds that reach our fanatical standards for beauty and brilliance.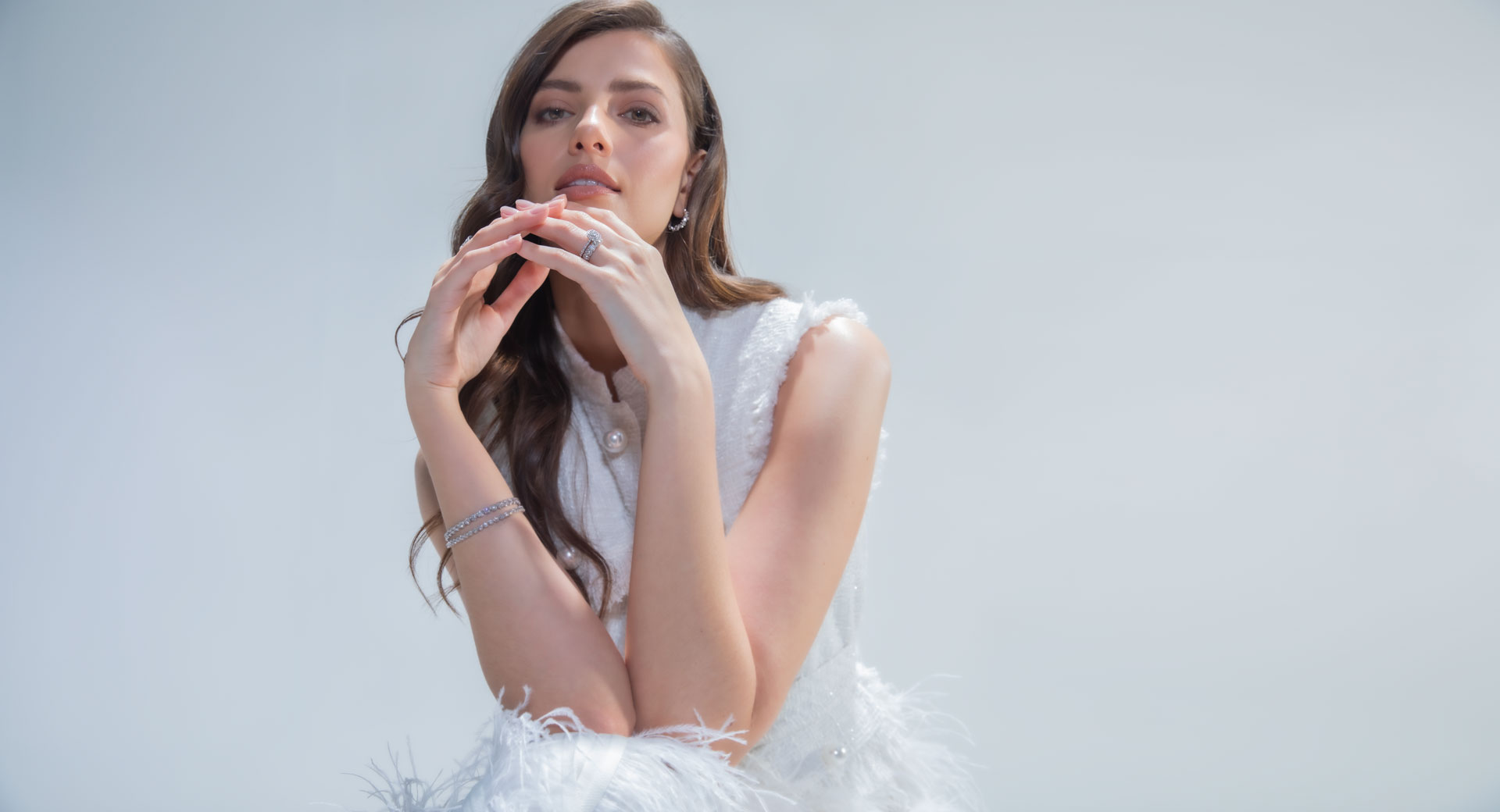 The Importance of the 5C's
When it comes to diamonds, we believe in the 5C's: Cut, Colour, Clarity, Carat weight and Certification. The 5C's are a universal and effective communication tool used to judge the quality and value of all diamonds and we can help you discover why diamonds from ROX have superior beauty.
Conflict Free Diamonds
All our diamonds are guaranteed Conflict-free and are provided with written confirmation of this. We only trade with suppliers that comply with the Kimberley Process and System of Warranties. Each diamond supplied to us - whether certified or non-certified- must be provided with the written guarantee or we won't accept it.