ROX Aberdeen
We're sorry but ROX Aberdeen is now permanently closed. Our team of dedicated experts are still here to advise and assist with all of your buying needs. You can speak our sales team between 9am to 9pm - Monday to Friday and 9am - 5pm on Saturday and Sunday on FREEPHONE 0808 164 6448 or via Live Chat. You can email us directly at help@rox.co.uk or message us via WhatsApp on +44 7401 226308
Shop In-store
Your nearest ROX boutique is in Edinburgh but we have showrooms in Glasgow, Newcastle, Leeds and Liverpool. Our opening hours are 10am - 5pm, Monday - Saturday and Midday - 5pm on Sunday. We are open for walk-ins, however, you can book an appointment so we can have everything ready for your visit. We look forward to welcoming you to our showrooms where a warm Diamonds & Thrills welcome awaits.
Shop Online
Browse and shop online for a wide selection of products, with interest free finance and express delivery.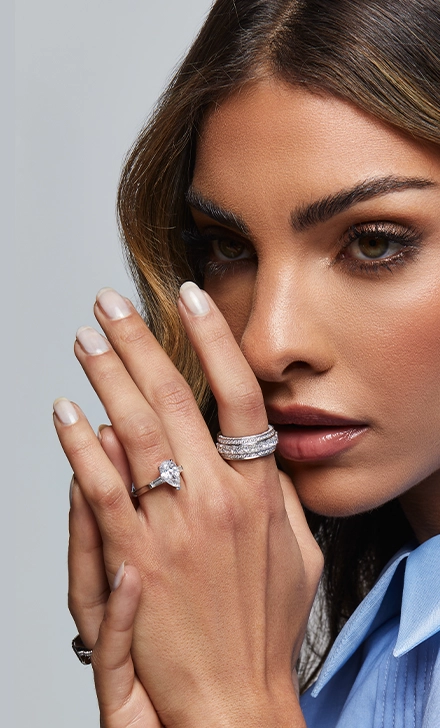 Engagement Rings
As engagement ring specialists, we know what it takes to spot a beautiful diamond. Beautifully crafted diamond engagement rings are in our DNA so let us help you find the perfect ring to celebrate your proposal.

Shop Now
Luxury Watches
ROX is the authorised dealer for some of the world's most sought after watch brands including Hublot, Roger Dubuis and Jacob & Co. We know what makes a luxury Swiss watch tick.

Shop Now
Jewellery
Dare to be different with our timeless collections of unique, versatile and contemporary jewellery. From luxurious diamond jewellery to fashion forward silver, ROX has it covered.

Shop Now
Need help or advice with your Service Plan?
If you have purchased a ring from our Aberdeen showroom with a Service Plan, please contact us. As part of the Service Plan, we'll collect the ring from you, professionally refurbish your ring so it's restored to a perfect condition, just how it looked when you first saw it. Afterwards, we'll post it to you back free of charge. We have a record of your Service Plan on file. Just let us know your name and address when you contact us.