PARTNERS
ROX is delighted to work alongside a wide range of partners who share our passion for luxury and forward thinking approach. Partnerships extend from respected hotel brands to designer clothes stores and sportsmanship, highlighting our continued dedication to working with the best to offer clients a truly unique experience and service.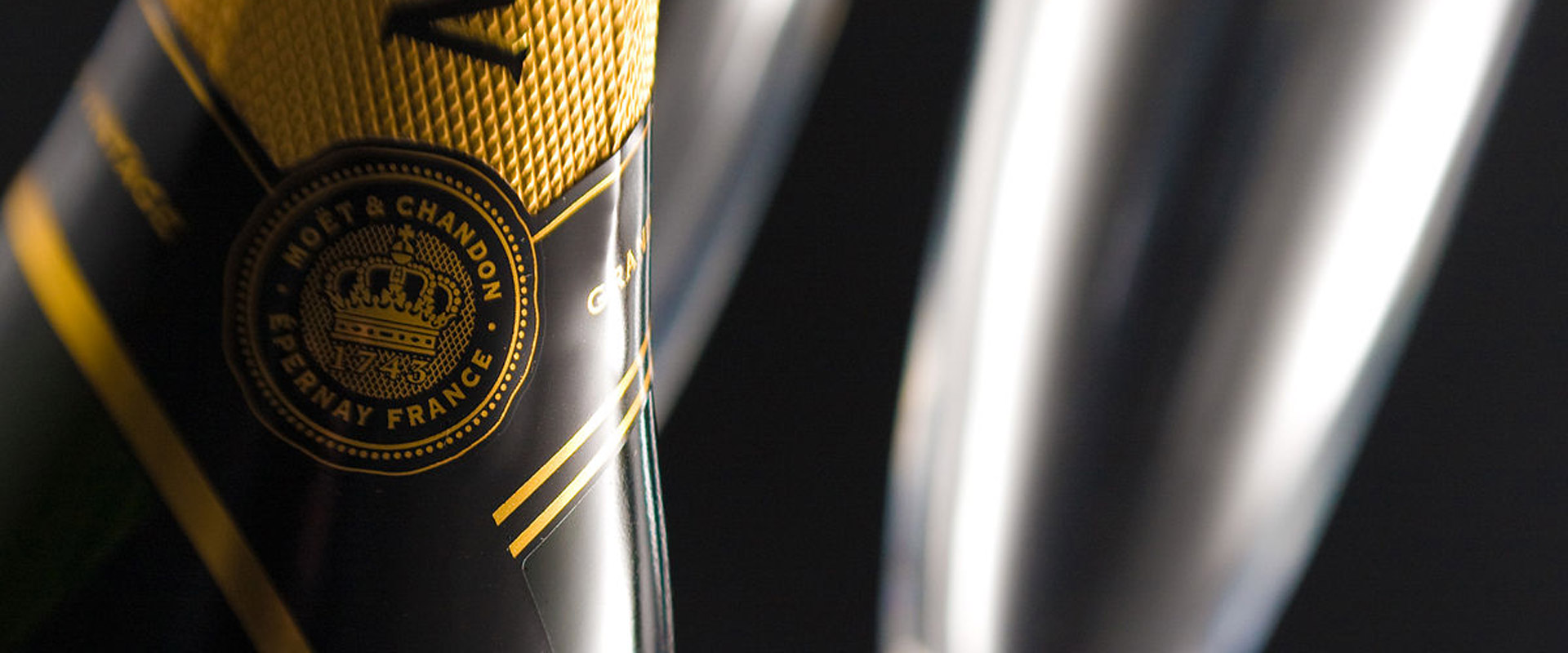 Moët & Chandon
Since it was founded by Claude Monet in 1743 Moët & Chandon has been a brand to proud to celebrate the finest moments in life. Its pioneering spirit has secured a rich heritage and dynamic future as the legendary champagne house marks more than 250 years of being the tipple of choice to mark milestone occasions. Every glass overflows with Moët & Chandon's boldness and elegance, allowing people from across the world to step into a luscious world of glamour and beauty.

An alluring icon of majestic splendour and excitement, ROX is delighted to announce that each Thrill Room will now feature Moët & Chandon champagne bar in a true celebration of all things diamonds and thrills.
The Botanist Gin
The Botanist Gin is a progressive exploration of the botanical heritage of the Isle of Islay. Featuring 22 botanicals, each is foraged by hand by experts who not only know the lay of the land but also what it takes to create a truly delectable gin. Also featuring nine berries, barks, seeds and peels the distillation process is achingly slow to ensure quality with every sip. The Botanist Gin is the first and only Islay Dry Gin and is proud to be a rare expression of the heart and soul of the remote Scottish island.

ROX is delighted to serve The Botanist Gin in each Thrill Room – offering a true taste of Scotland to clients.
Cruise/Flannels
Established in Edinburgh as a British Designer boutique, Cruise has grown significantly to provide successful and influential designer boutiques specialising in high end fashion products for men and women. Cruise is now recognised as one of the UK's leading independent Luxury retailers with a reputation for iconic international designer collections and premium brands.

There are Cruise stores in all of our boutique locations and they specialise in high end, luxury fashion which works in partnership with our stunning jewellery collections. The partnership between ROX and Cruise has also created exclusive events including fashion shows featuring the UK's best fashion looks alongside stunning designer jewellery.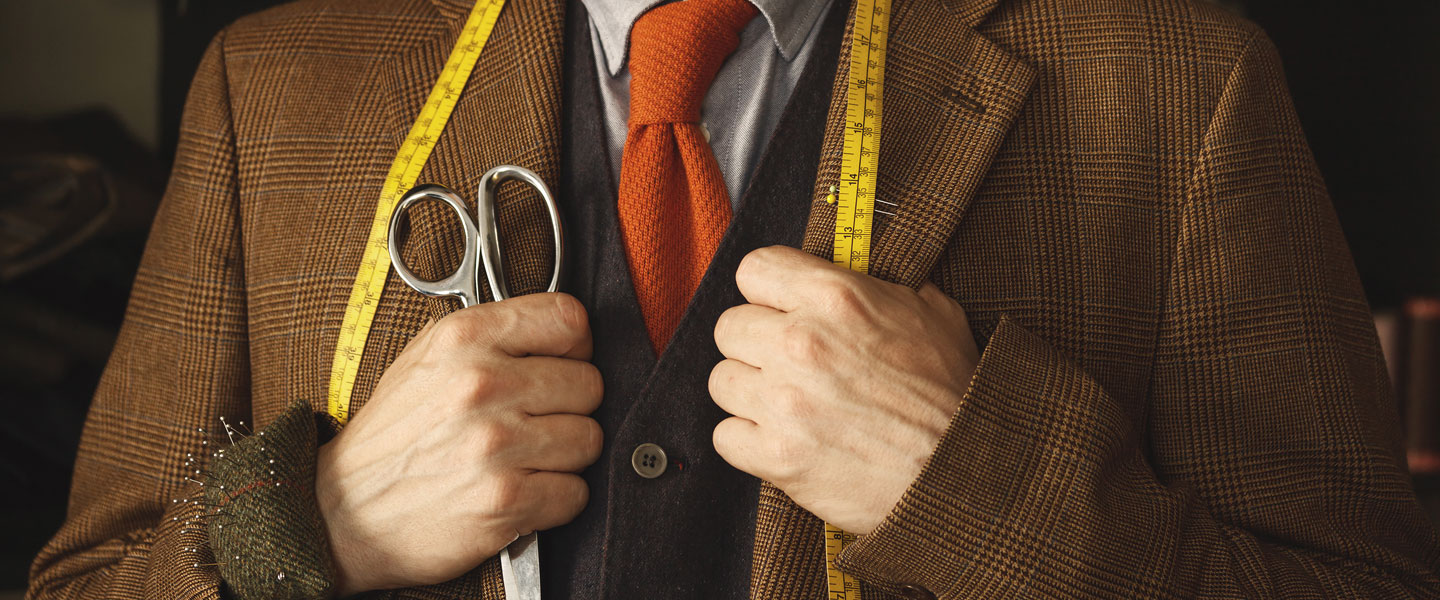 Walker Slater
Walker Slater is a tweed, jacket and tailoring specialist with a firm focus on mastering the art of creating stylish designs that exude quality. A proud champion of timeless elegance for the modern clothing connoisseur, Walker Slater selects the finest fabrics to create styles that continually evolve whilst still paying home to their rich history. Always keen to celebrate the integrity of weaving and tailoring, it's a brand recognised for its commitment to contemporary sophistication.

Speaking of Walker Slater, founder Paul Slater says: "The passion of creating clothing for me comes from the idea that if they are stylish, yet practical and robust they can allow you to be carelessly elegant."
Bruichladdich
As a progressive Hebridean distillers Bruichladdich is proud of its roots. Recognised as being more than just a process, it is considered to be an ancient art that has intrigued for centuries – a mysterious and enigmatic alchemy that explores the depths of the distillers' soul. Authenticity is at the heart of every bottle with each defined by where it was distilled and where it matured. Each sip tells tales of the land from which the barley and water was made and of the people who gave it life.

Bruichladdich is served in all ROX Thrill Rooms.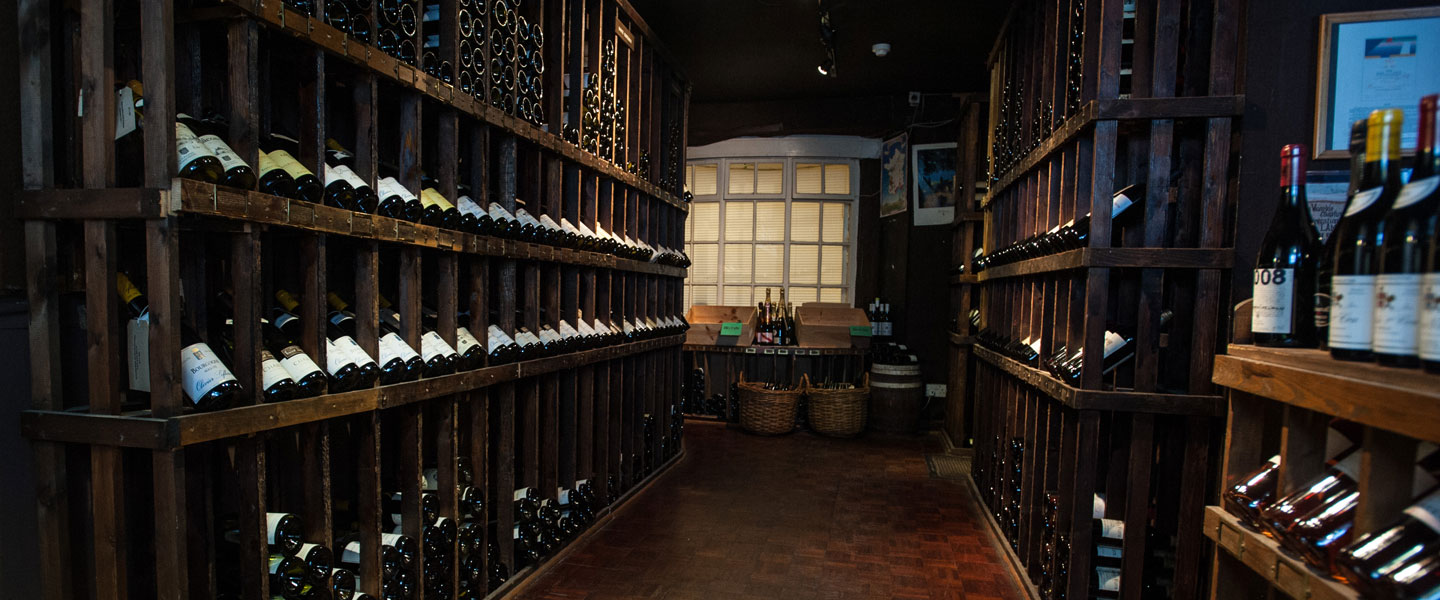 Corney & Barrow
Founded more than 230 years ago Corney & Barrow is one of the longest serving independent wine merchants in the UK. The original shop, opened by Edward Bland Corney, was on Old Broad Street in the City of London, selling a small selection of Port, Sherry and Bordeaux. Times may have changed, however, Cornwy & Barrow is proud to still call the city home and the impeccable quality of each wine remains steadfast. Proud to shine a light on a truly impressive, hand selected, range of wines Corney & Barrow is known to shine a light on an extensive range of styles at varying price points.
Glenmorangie
Enjoy a taste of the Highlands with a cool glass of Glenmorangie single malt whisky. Since it was founded in 1843 by William Matheson the Glenmorangie distillery has been proudly producing respected whisky from the banks of the Dornoch Firth. Pioneering in his approach to the distilling process, Glenmorangie was celebrated for its complexity and exceptional smoothness. Over the years master distillers have continued to pursue their craft with uncompromising dedication to create a malt whisky to delight for generations to come.

Glenmorangie is served in all ROX Thrill Rooms.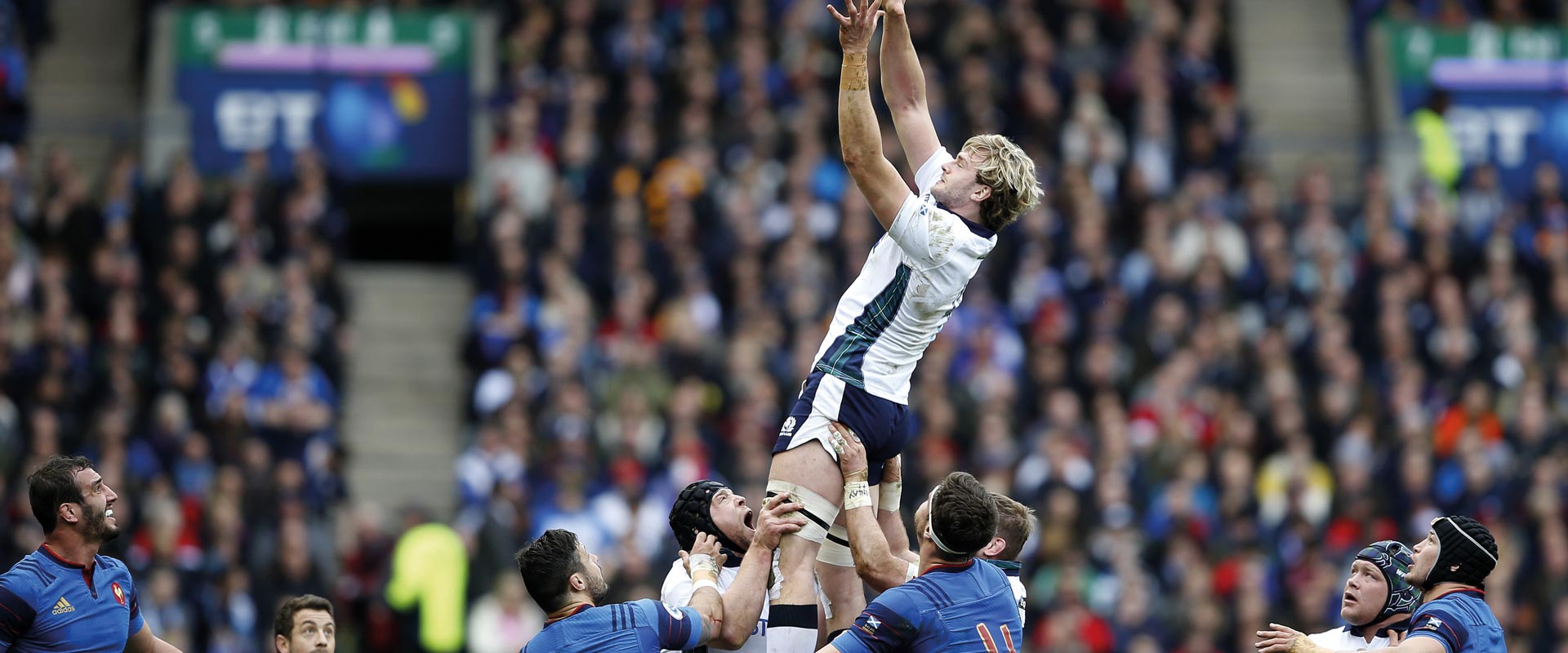 Red Sky
Red Sky Management feature some of the leading athletes from around the UK. Their core values underpin everything they do by appreciating hark work, honesty and resilience.

Sport is a big part of what we do at ROX so a partnership with one of the biggest sporting agencies is essential. Red Sky's sports personalities have worked with us at some of our sports based events to help create exciting sporting evenings for our guests including Sports Personality of the Year and a Q&A with Jason White and Friends. Members of Red Sky, including Team Muirhead curling team are ambassadors for ROX and regularly can be seen wearing ROX jewellery designs.
Dakota Deluxe
Indulge in a truly luxurious experience at Dakota Hotels. Proud to put a modern twist on a classic experience the respected group is known for offer a service that is second to none. The concept behind each hotel, located in Edinburgh, Eurocentral, Glasgow and Leeds, is simple – make each and every guest feel special. From corporate meetings to celebratory gatherings the charm in each of the Dakota hotels is that they provide the perfect backdrop to occasions both big and small. Luxury is not simply confined to the rooms, it is also a key ingredient in the restaurant. Food and wine is a passion at Dakota Deluxe with the award-winning teams serving up simple dishes cooked to perfection. While the Champagne Room offers an extraordinary space for exceptional moments. ROX is delighted to partner with a forward thinking group that shares its passion for luxury.
G Wedding Directory
Love makes the world go round and here at ROX – Diamonds & Thrills we really do believe that love is for everyone. An all-consuming feeling like no other there's nothing we love more than love and are thrilled to join forced with the G Wedding Directory. G Wedding Directory is the ultimate guide for lesbian, gay, bi and transgender couples planning their big day.